Create your own custom designs using 
the Design Studio
Art Approval
We create it! You love it! It's that simple! Once approved, there's no going back, so this step is essential.
Production
After approval, your goods are put into print production as our skilled team of printers make the magic happen!
Ready for Pick Up
All done! We will give you a call to let you know once the order is completed and ready for pick up. We will see you soon! 
This error message is only visible to WordPress admins
Warning: The account for rhinoprint needs to be reconnected.
Due to Instagram platform changes on June 1, 2020, this Instagram account needs to be reconnected to allow the feed to continue updating. Reconnect on plugin Settings page
Stop by and see what's new at J's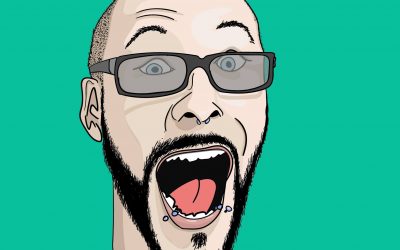 J's is nothing short of amazing. I love working with Mike, Todd, and the rest of the crew.