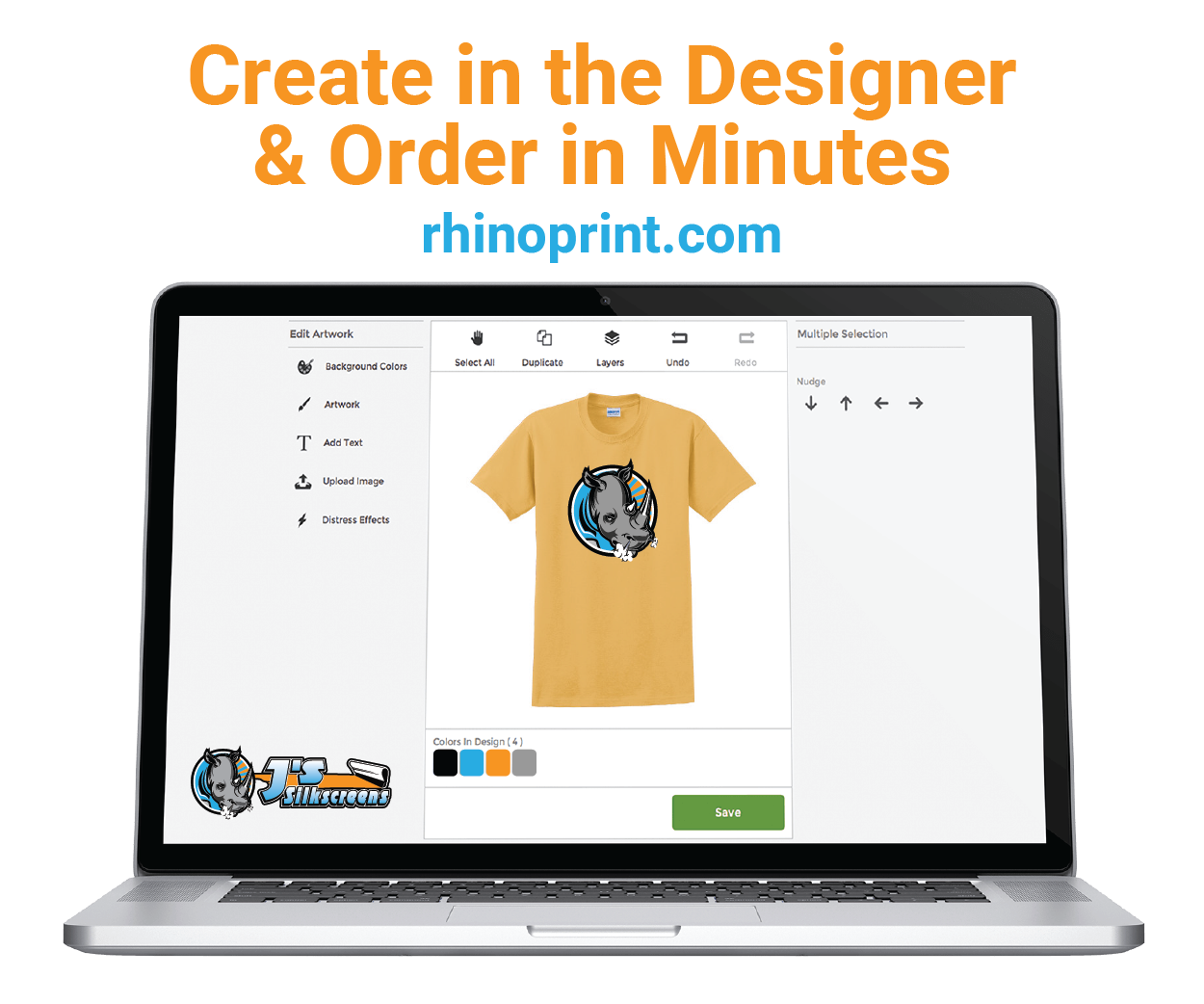 In today's technological age, driving out to a store to place an order is so out of date. Why bother spending the gas, time, and effort when you can shop for what you want from the comfort of your home?
Well, we figured that if you can buy your groceries, lunch, and your grandma's new cell phone that she'll never learn to use online, you should be able to do the same with your t-shirts.
We'd like to introduce you to our awesome webstore! With this bad boy, the frustrations of getting printed merch the old fashioned way is a thing of the past. Whatever organization or event you've got in the works, our webstore can make your custom shirt shopping a breeze.
Our customers typically look to buy shirts in bulk, so we understand how frustrating it can be keeping track of every shirt and customization you add. Our online shop makes it easy to bundle and easy to buy.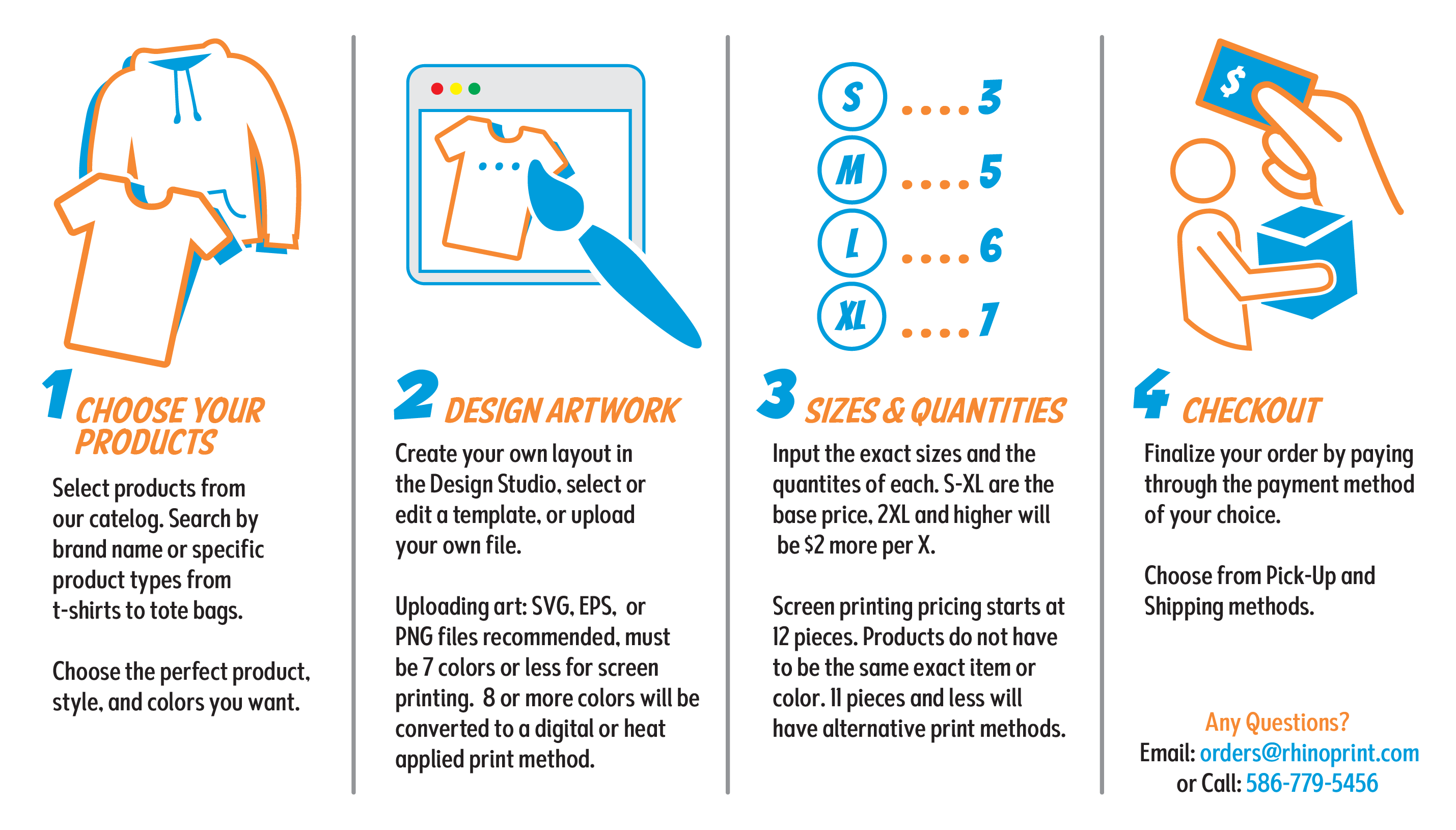 When you access the store, it's a simple step by step process from there. Just punch in the required information, customization requests, order details, and wa-la! Our team will handle the rest.
Think about it. No more gathering a ton of paperwork from your team or group. No more order forms. No more phone calls to chase down payments. No more running around gathering a ton of sizes from each member. It's a simple information input and online payment.
In reality, the store makes it easy on both ends. You get the order you want placed in no time flat, and we keep tabs on it with automated tracking. It's a win win.
We don't think much more needs to be said. Make your t-shirt purchasing easier than ever with J's Silkscreens online shirt store. Your fresh t-shirts are only a couple clicks away.
Click Get Started to experience our webstore and start designing your custom t-shirt order today!