Are you looking for custom running shirts for a fun run that you're hosting? Or, maybe you're looking for custom embroidered T-shirts for your employees so that they can have a cohesive look? No matter your requirements, you need to choose a company with care.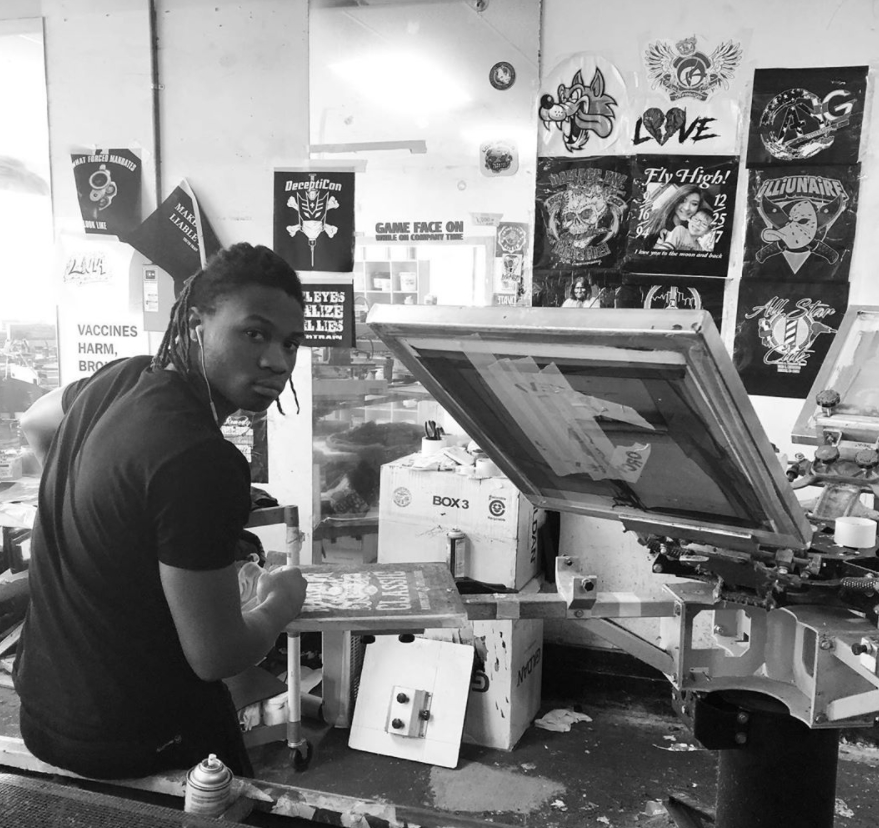 The last thing you want is a faded or flaky print, and that's why you should never simply jump straight in and go with the first or the cheapest company you come across.
With that said, let's take a look at why J's Silkscreen is the recommended choice.
Where to get custom T shirts with logo printing
There may be a lot of companies providing custom T shirts, but you don't want to settle for just any business, especially when your brand is at stake. You need a company that has an outstanding reputation for using premium-quality printing processes. Luckily, you don't have to look far.
Whether you require custom running shirts or you're looking for custom embroidered T-shirts for the workplace, we have got you covered.
Benefit from outstanding T shirt printing services from J's Silkscreen
If you're looking for premium quality shirt printing that is durable, long-lasting, and eye-catching, you can count on J's Silkscreen. You only need to look at our social media images and catalogs on-site to see the level of quality that we provide.
Screen printing experts
One of the reasons why you can have confidence in our service is because we have many years of experience in the screen printing process. Screen printing is a technique that involves using mesh to transfer the ink onto the material in question. There are a lot of benefits associated with this, including the following:
Cost-effective
Versatile
Enables more eye-catching designs
Produces a beautiful finish
Vibrant colors available
Durable and long-lasting
Wide range of products available
We also have a wide range of T shirts and products to choose from. After all, we know that all businesses have different requirements and it is imperative that your garments are the perfect representation of your brand! You can always be sure that this is the case with J's Silkscreens.
Impeccable reputation
We are delighted to say that we have an outstanding reputation in the industry. All you need to do is look at the work we have done so far and the positive reviews we have received. We are sure that this will put your mind at ease.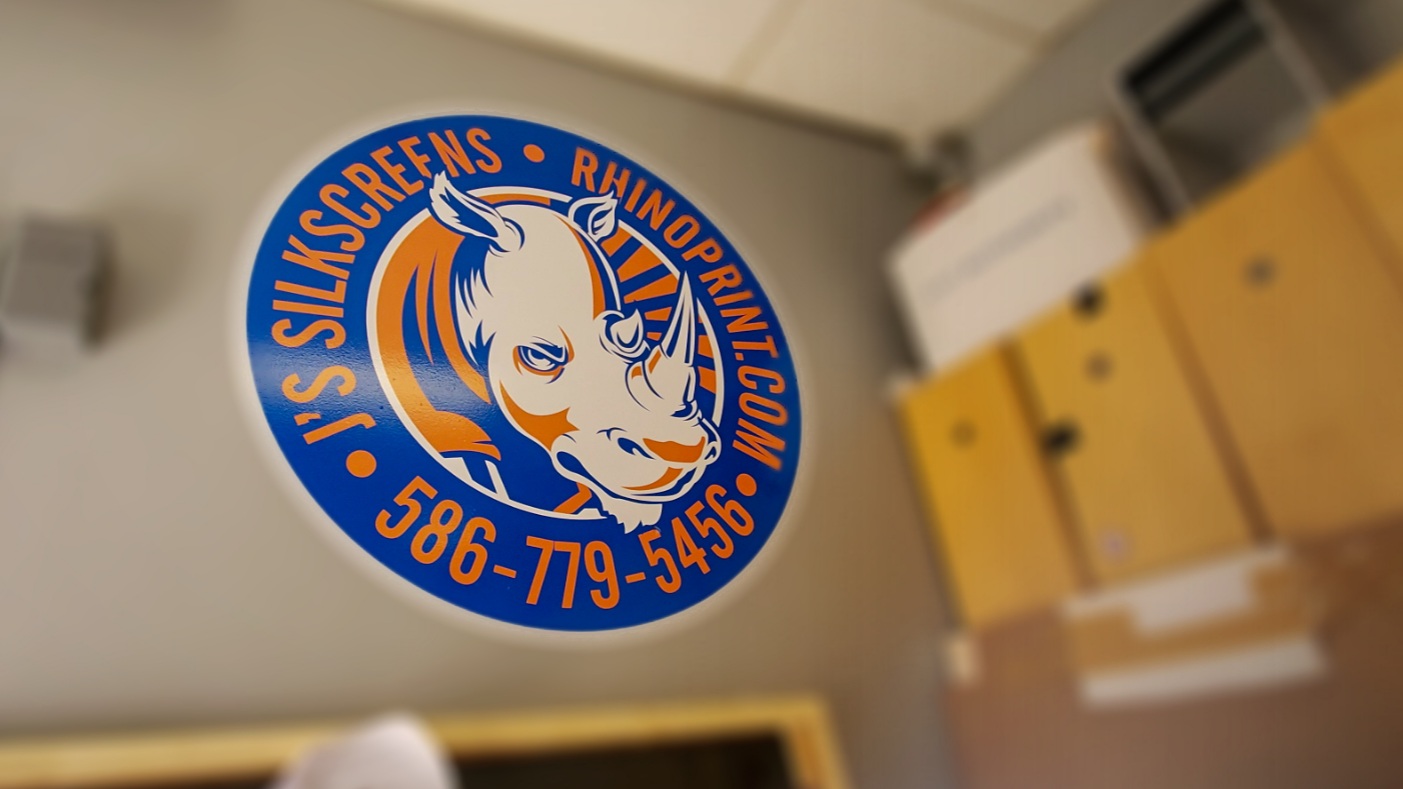 We make the process straightforward
We have worked hard to make the process as simple as possible. If you've got an idea, all you need to do is get in touch with us for a custom quote and we can begin creating the artwork for you. You also have the option of using the design studio on our website to create your own logo or image. The choice is yours!
Contact us today to place your order
If you have any queries about the service that we provide or you would like to place an order, please do not hesitate to pick up the phone. You can reach us at 586-779-5456 t0 speak to one of our friendly team members who are always happy to give you a helping hand!