While the basics of designing a t-shirt are simple, if you really want the design to look great, it can feel like an overwhelming task. Over two billion t-shirts are created each year, and while many of them are mass produced by major corporations, there is still plenty of room for custom shirts that anyone can design.
If you want to design your own t-shirt, you probably already have a few ideas in mind. At the very least, you know why you want to design something special and unique. So, even if you feel a bit overwhelmed, you have a starting point, and you can work from there!
You don't need a lot of experience to create a great t-shirt design or to bring your idea(s) to life!
With that in mind, let's go over some practical tips you can use to create your own t-shirt design and get it printed on a shirt for yourself, someone you love, or even to sell to the public.
Pause Before You Get Started
You don't have to dive in head-first when it comes to creating your own t-shirt design! There are a few things you should keep in mind before you even get started to make the process easier and less stressful.
First, consider what your goals are. If you're not sure, ask yourself some of the following questions:
Why do you want to design a t-shirt?
Who is it for?
Will it be an item you try to sell?
Do you have a design in mind?
What does your design represent?
The answers to those questions can make the design and creation process more streamlined, and you won't run into as many hang ups along the way.
How to Find the Perfect Idea
Even if you have a basic idea in mind for what you want your design to look like, it's important to make it as detailed and specific as possible before you actually create it. So, make sure to take some time to brainstorm. One of the easiest ways to do that is to look at different colors, logos, and imagery that inspire you. Create a 'vision board' or just save files online to one location, so you can look at everything at once.
When you're designing a t-shirt, you instantly become an artist. Artists need inspiration. Find things that speak to you! You may discover that your original thoughts for your design aren't necessarily where you end up after some brainstorming. Enjoy the process!
Brainstorming can help you to narrow down a few details, including certain fonts you may want to use, or colors you want to go with.
If you're feeling a little overwhelmed by too many inspirational items, create some guidelines for yourself. If there are certain things that absolutely need to be featured on the shirt, stay within those lines. If it absolutely needs to be a specific color, that can help you to narrow down what designs would look best.
When it comes to gathering inspiration, don't be afraid to "trust your gut". Far too often, it's easy to overthink things. But, some of the best artists have a basic plan in mind and go with what their heart tells them to do.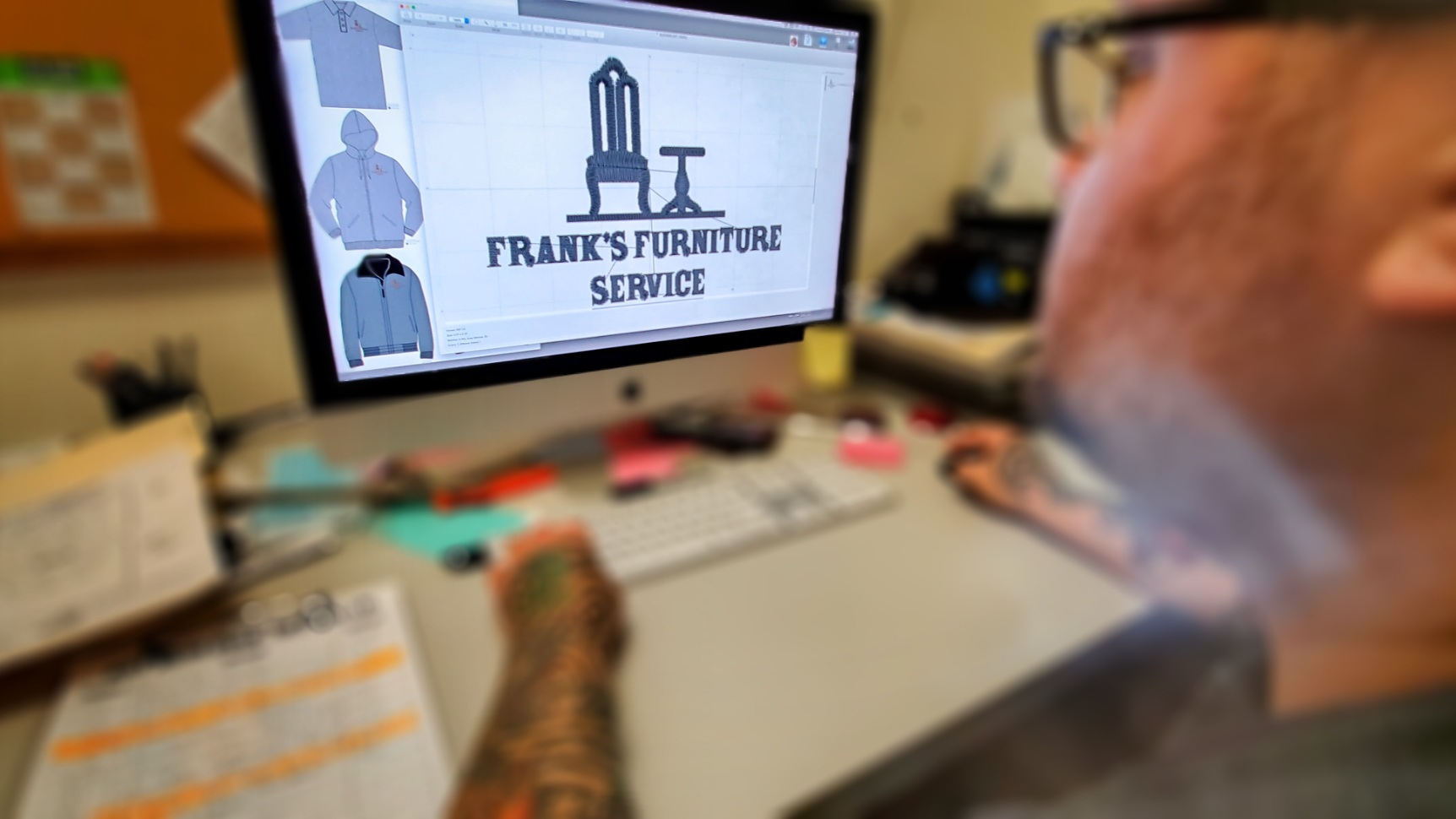 Should You Design Your Own T-shirt?
Once you have an idea in mind for your t-shirt design, you have to ask yourself an important question: Should you create the official design yourself, or have someone else do it?
If you have design skills and know how to use digital tools to create something perfect, then you should have absolutely no problem creating a beautiful finished t-shirt. But, if you don't have those skills or you simply don't want to come up with a detailed design on your own, it can be worth it to hire a professional.
Of course, there are options for meeting in the middle. Using a design studio, like the one offered by J's Silkscreens, is a great way to take control of your design without having to have any artistic or graphic design background. When you use the design studio, you have a variety of options that can make putting together the perfect t-shirt as easy as a few simple clicks. In the studio, you can do things like:
Choosing from a variety of fonts
Adding distressed effects
Copying and pasting
Uploading your own artwork
Choosing colors and products
If you don't have much artistic experience but still want to take the design process into your own hands, using a studio like this, or even a template, can help you to create a professional-looking design in a matter of minutes.
How to Make Your Own Shirt
If you do decide to design your t-shirt yourself, following a specific process can make the whole thing much easier. First, think about the type of garment your design will go on. If you're strictly designing it for a t-shirt, then you have a little room to play with as everything will always be consistent.
But, if you're trying to create a design that can also go on things like hats, hoodies, bags, etc., you may need to adjust it. For example, your design will likely end up being much smaller on a hat than a t-shirt. If it has a lot of detail or words, they might be hard to read on a small scale. So, before you start your official design, decide what you would like to put it on. Feel free to check out our catalog for different options. Seeing all of the different items that can be used with your design may help to spark even more inspiration.
If you do decide on a t-shirt design only, there are still some "layout" considerations to think about. How much space do you want to fill? Do you want anything on the back of the shirt? How about on a pocket? Not all t-shirts are created the same, so it's very important to make sure you know the type of shirt you want to use and how your design will be incorporated into that particular style.
Choosing Fabric Colors
In addition to choosing the exact garment(s) you're going to use as far as fabric and fit, it's also important to consider garment colors.
You can actually be quite strategic with your fabric colors, and use them to save time and money. Ink colors for the design itself can add up quickly (we'll talk more about that later). So, choosing the right color for your t-shirt is a great way to make your design pop and stand out. Don't be afraid to test your design on several different colored t-shirts. Chances are, one will stand out above the rest.
It's also a good idea to choose colors that are popular, especially if you plan on selling your t-shirts. For example, most people are probably more willing to buy a shirt that is black, gray, or navy than one that is lime green or bright orange.
Creating a Design That Stands Out
There are a few basic elements to any design, whether it's simple or complicated. You'll need to focus on the color of the design itself, the typography, and any logos or shapes you might be using. The imagery of your design is what will stand out the most to people and catch their attention first. So, bringing all of those elements together to create something unforgettable should always be your goal, no matter who your t-shirt is for.
Typography is often a great solution for those who don't have a lot of design experience. There are hundreds of completely free fonts online, and thousands more than you can pay to use. The right font can make just about any word or phrase look like a picture!
If you have a message that you want to convey with your design, sometimes words are the best option. Do your research on different fonts or how to use typography to bring a word to life. Most typography designs are extremely eye-catching because they are so simple. People look twice in order to read what the shirt says, and the message can resonate longer. You can also draw your own fonts if you're more comfortable with that over drawing some type of picture or icon.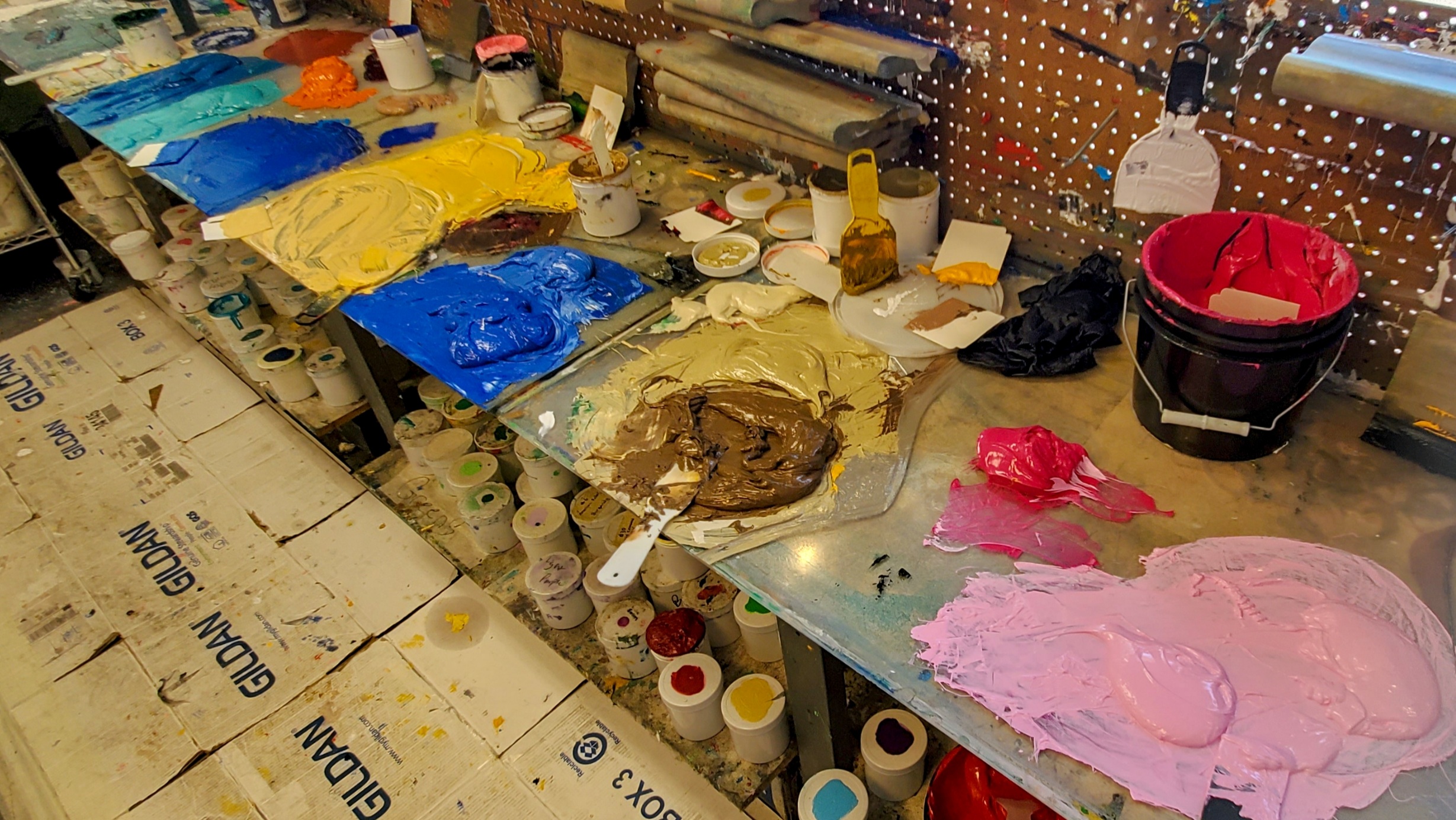 Design Colors
While we touched on it briefly above, choosing the right colors for your design is another way to make it pop. While you can make your design black or white and feature it on a colored t-shirt, you can also really help it to stand out by investing in a full-color image.
Multiple colors take more time and effort to print, which is why they tend to be more expensive from most manufacturers. But, if you're trying to sell a t-shirt, color is a good thing. Multiple colors are even better.
With that in mind, it's usually a good idea to stick with three colors or less. Certain colors complement each other very well, especially when they are primary colors. But, using more than three on one design when you have limited space can start to look like a jumbled mess. To keep things clean, concise, and complimentary, try to be a bit minimalistic in your color approach. Again, it's also a good idea to consider what people would actually want to wear when you're choosing your colors.
When to Hire a Professional
Depending on what you're creating your t-shirt design for, you may want to consider hiring a professional artist to bring it to life. Graphic designers can typically put something together in a few days with just a little bit of guidance and clarity.
While you might feel protective of your design idea, letting someone else take the reins to create something beautiful can make a big difference.
There is no shame in hiring a professional. If you don't have the skills or time, or even if you just want an artist's touch! Hiring someone to do your design for you is a great way to ensure that your t-shirt will look great no matter what your goals are.
Hiring someone else to create a design for you can be an investment, especially if you want to work with them to make sure they get it exactly right. But, if your t-shirt design is truly that important to you, it's an investment that will be well-worth it.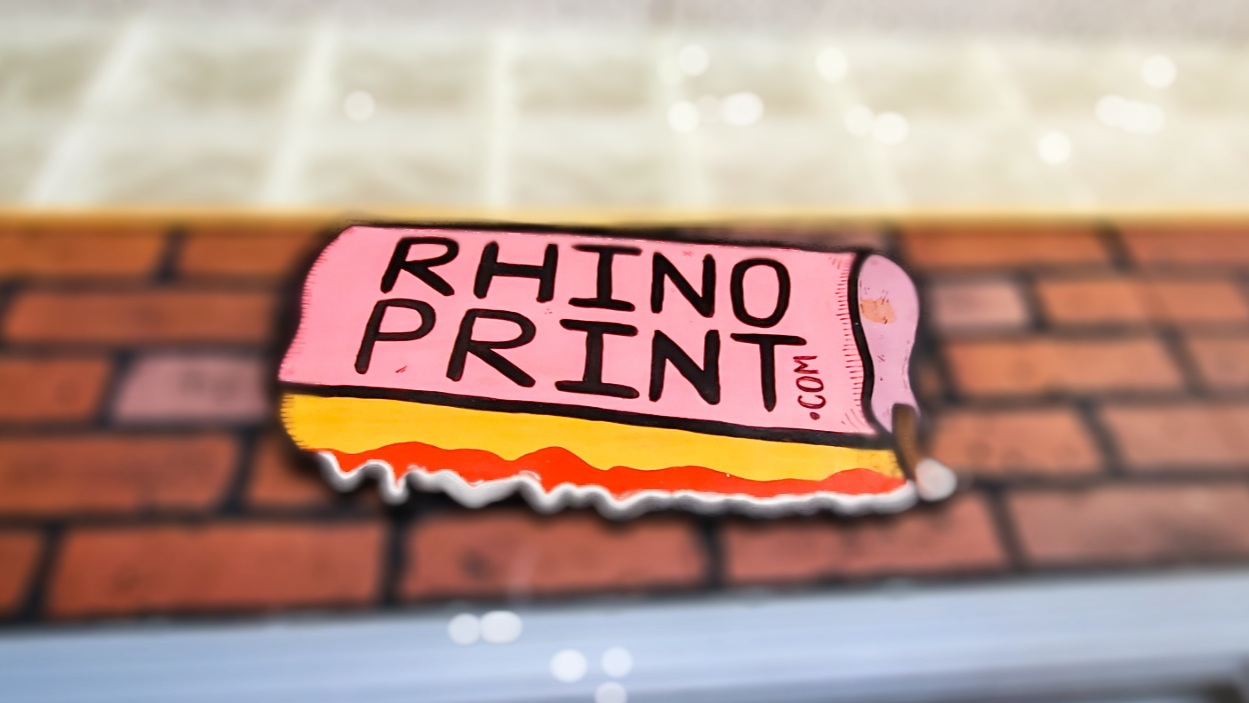 Bringing Your T-Shirt Design to Life
At J's Silkscreens, bringing designs to life is our passion. We offer so much more than just the ability to put your design on a t-shirt. Some of our services include:
Screen printing
Heat applied transfers
Embroidery
Promotional items
Signs & graphics
It doesn't matter what your needs are, we can make them happen. What matters most, though, is that you have a design that you're happy with. Feel free to use our studio or upload a design of your own to see how different colors, sizes, and garments will work together. If you're looking for affordable custom t-shirts near Eastpointe, MI, we've got you covered.
People want to design t-shirts for a variety of reasons. Maybe you want everyone to have a matching look for the upcoming holiday. Maybe you have a great idea that you want to sell. Or, you may just have a special cause that you want to feature and allow people to notice!
Whatever your reason for wanting to create your own t-shirt design, don't be afraid to let your creativity shine. Obviously, you're being driven to design something for a reason! Even if you're not an artist, do your best to bring your design to life on your own, or hire a professional to do it. Whatever you decide, make sure your design means something to you and try out different options until you come up with details, colors, and garments that all work well together.
Most people don't recognize all of the hard work and dedication that can go into designing a great t-shirt. Keep these tips in mind for an easier process that will allow you to have fun with your design, and will make you proud when your we help you to accomplish your vision!