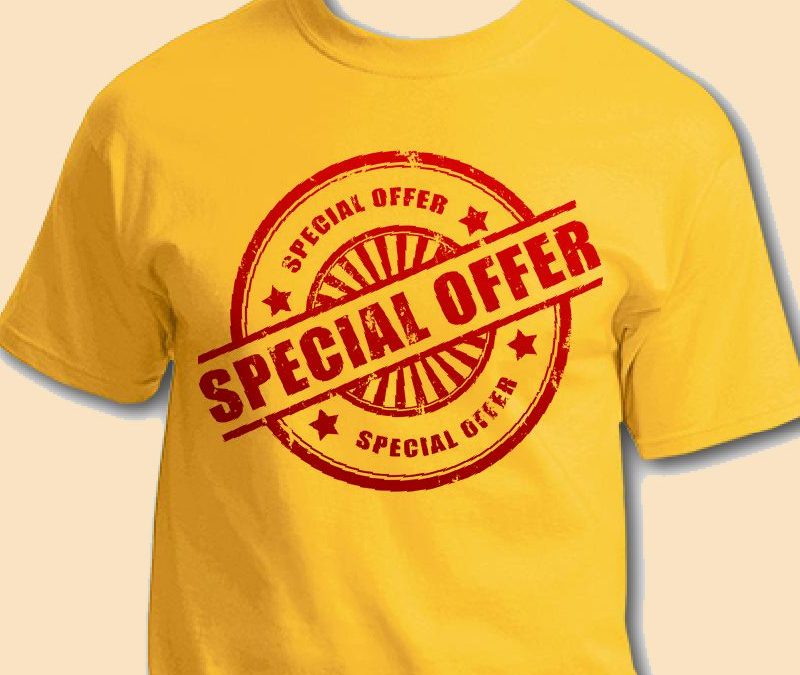 Got your next family reunion coming up? Starting up a sports team? In that case, you've got to
have your very own custom t-shirts for everyone to enjoy!
Come on. You know you love seeing those photos of big families spor5ng off their own custom
shirts together. It's an expression of love and family pride. It's the same concept for sports
teams, school spirit, or any other group.