Are you thinking about selling customized t-shirts as a business? In this guide, we'll show you how easy this is to do using Js Silkscreens and why you should get started with this possibility today.
If you have a creative mind and an eye for design, then you might be considering producing your own creations and selling them to an eager audience. You can do this with customizable t-shirts online, but there are a lot of questions surrounding this possibility:
How can I make my own customizable t-shirts?
How difficult is the process?
How much time will it take?
What features are available?
What steps do I need to take?
Here at Js Silkscreens, we aim to offer the ultimate solution for people interested in creating and selling their own customizable t-shirts. With our service, you can guarantee that you can create t-shirts in bulk, ready for sale on the market. The process is easy, fast and incredibly user-friendly. You could begin creating your t-shirts right now! But first, let's take a look at the services we offer and how your t-shirts will be created.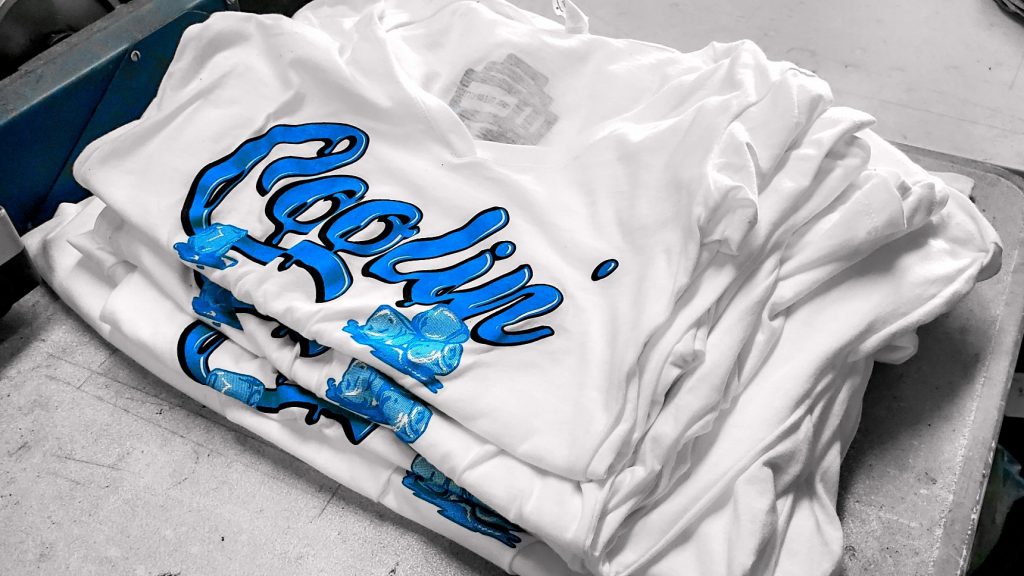 Creating The Perfect T-Shirts For Your Clients
We offer a range of services depending on what you need and the order that you are planning.
For instance, if you need a customizable t-shirts bulk order, we recommend our screen printing service. We deliver a solution here that exceeds industry standards and has helped numerous clients gain the results that they want with the final designs.
Here, the ink is pulled through the stencil of a mesh screen, and colors are added one at a time to create your design.
Alternatively, if you have a smaller order, you can select a heat applied transfer service. Using this solution, your images and designs will be printed on specialty vinyl which can be used on particular fabrics and materials, Designs can be printed in single or full-color options, depending on your requirements.
We strive to offer all the options for creating customizable t-shirts so you don't have to use any other service.
 A Simple Way To Create Your Designs
To create your designs, you can access the design studio available through the website. Using our design studio, anyone can customize their own designs and ensure that they get exactly what they want.
The design studio provides a clear representation of what the t-shirt will look like so that you can customize it and immediately see the changes. You can add different texts and images as well as pre-created designs. You can also upload your own images and designs that you have ready to print.
Move different elements of the design around to ensure that it is in the perfect position for the t-shirt that you want to create. You can fine-tune different elements including the size of graphics as well as text.
Once you are happy with the design that you have created you can choose exactly how many t-shirts you want to order in different sizes, ranging from small up to 5XL. You will also be able to choose the main color of the t-shirt too.
When you have selected the numbers and sizes, you will be provided a full quote for your order. The amount shown is what you will pay before you select shipping options.
You can even save that design and come back at a later date to order it again if it's successful or popular with your client base.
Key Features Of Our Design Program
At J's Silkscreens, we want to make sure that our customers have all the features that they need to take complete control of their t-shirt designs and ensure that they get exactly what they need. From creating the perfect product to finding the target audience, we'll take you from your initial design to the sale of your product seamlessly.
First, you will be able to choose from more than 13,500 vector designs and clipart. These designs are original and royalty-free. As such, you'll never have to worry about the issue of copyright when you use our solution. If you can't find exactly what you're looking for, don't forget to complete another search at a later date. New designs are added all the time and you can immediately gain access to these options with no strings and no extra costs.
You can also use the Image Uploader to upload your own custom designs that are already perfect and simply need to be printed on great quality t-shirts.
Using our service, you will also be able to immediately share your art and t-shirt designs on any social media network that you choose. You can build up your followers and draw attention to the products that you create before they are ready for the market.
Once you're finished, take advantage of our integrated shopping cart. You can immediately gain a quote and check out immediately. This speeds up the turnaround process and ensures that you won't be waiting long for your t-shirts to arrive.
We can ship your t-shirts anywhere in or around Eastpointe, MI as well as a wide range of other locations.
Who Is The Service Suited For?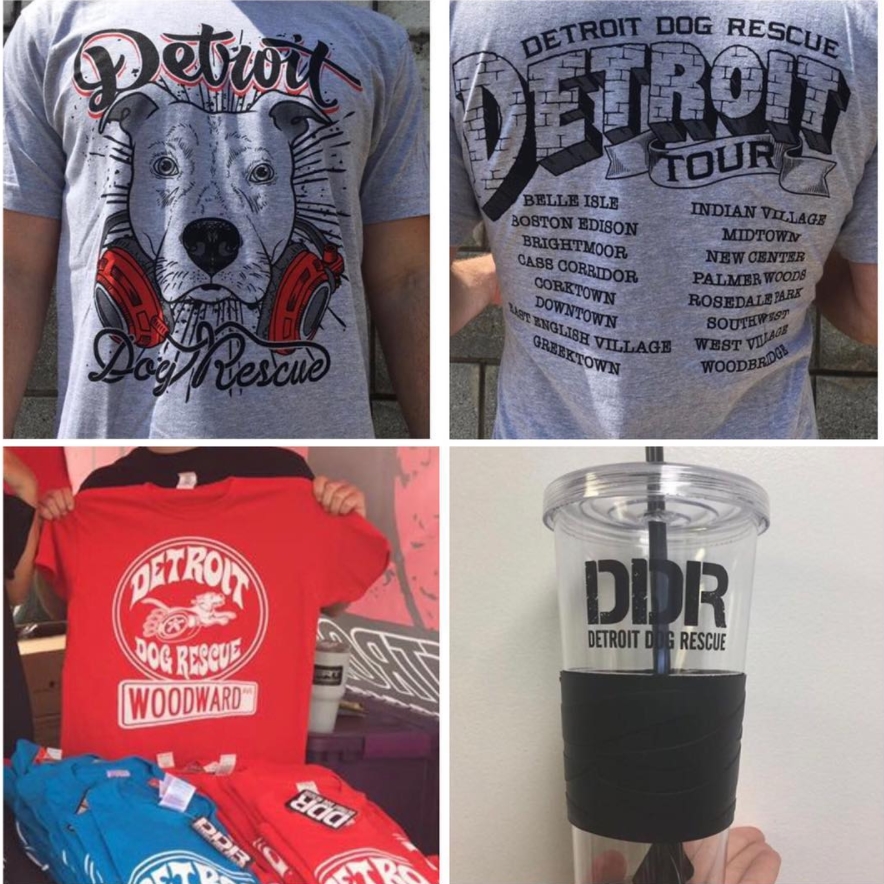 If you are looking for a service to create customized t-shirts, this is the ultimate solution. That's true regardless of whether you want to:
Create t-shirts for sale
Design t-shirts for your staff to wear
Create t-shirts for a sports team
These are just some of the reasons why you could find our service is perfect for you. We strive to keep our bulk rates affordable and budget-friendly for everyone from small businesses to private individuals.
Are you interested in getting started with your customized t-shirt designs? If so, don't hesitate to contact us today. Alternatively, you can access the design studio right now and start making the ultimate t-shirts for your clients!