Screen printing is a process of creating a printed design by pressing ink through a stenciled mesh screen. It is a popular technique, which is used in many different industries today. Even if you're not familiar with the process, we're sure that you have probably worn a screen printed item before without realizing it.
With that in mind, in this post, we're going to delve deeper into local screen printing, revealing the many benefits associated with it and how you can make sure you experience all of these advantages.
What is screen printing?
Screen printing involves using a mesh screen, ink, and a squeegee to transfer a stenciled design onto a flat surface. Paper and fabric are the two most commonly screen-printed surfaces. However, it is possible to print onto the likes of plastic, metal, wood, and even glass, so long as you have specialized inks.
The basics of this process are as follows: a stencil will be created on a fine mesh screen, with the ink then pushed through so that an imprint of the design is formed on the surface beneath.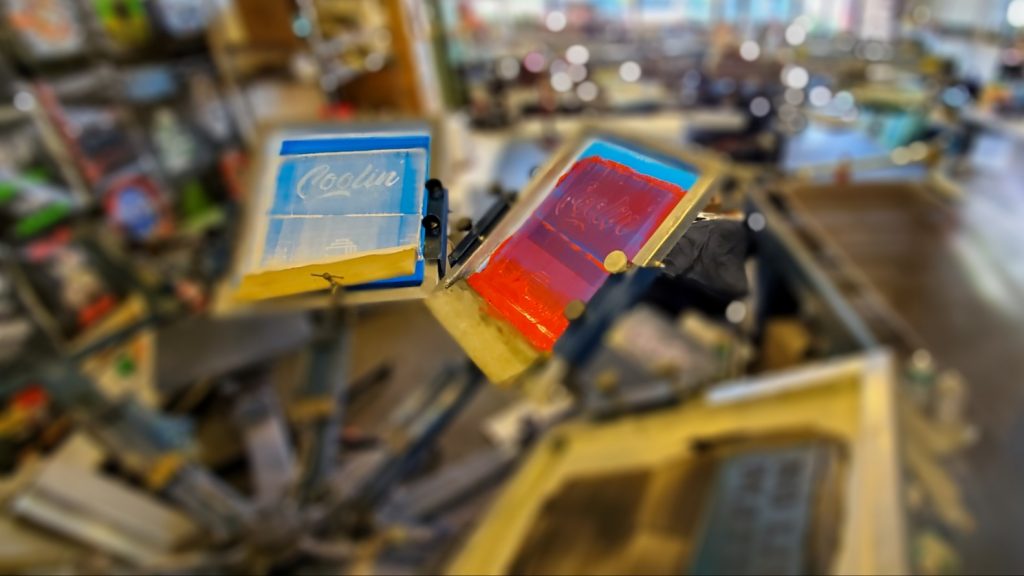 What are the benefits of local screen printing?
To understand the benefits of local screen printing, you first need to understand the advantages of this type of printing service offers. This includes:
A long-lasting technique – You don't want the print to flake or fade away, and you can be sure this won't happen with screen printing.
Versatility – Print frames can be made in a wide range of materials, from MDF to aluminum, so long as there is a flat surface. It is not just for clothing, either; many artists have created transcendent pieces using this printing process, with Andy Warhol being the most famous example.
It creates more eye-catching designs – Thicker inks enable many finishes to be created, with eye-catching and bolder designs possible, which are visible from far away. Clients who care about brand visibility tend to opt for this approach as a result.
More vibrant color selection – Screen printing from J's Silkscreens Printing creates higher fidelity results, with more vibrant colors, which cannot be replicated using other printing techniques. It enables cleaner, sharper lines and more well-defined details.
With many companies out there today, you may be wondering why you need to opt for a local screen printing service. Well, a local company will be able to provide you with a much higher level of service. It also allows for convenient collections, meaning you don't have to spend a fortune on shipping costs.
How do I find the best screen printers near me?
The good news is that you don't need to look far for the best local screen printing company. At J's Silkscreens, we provide a quick, easy, and high-quality print screening service.